Home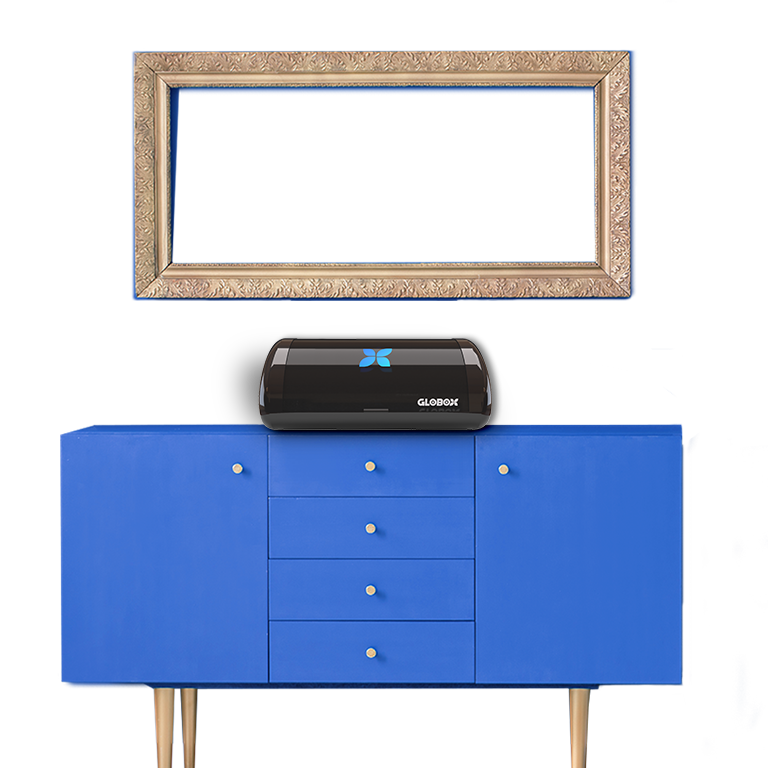 Introducing The Future of Clean
GloBox safely kills 99.99% of germs on your household items in less than 60 seconds using UVC light technology.  
Keep Your Loved Ones Safe
Falling ill is inconvenient, or worse, deadly to those most vulnerable. GloBox is a cost effective and convenient way to clean masks, phones and more!
Some germs may help build a strong immunity,
for all the others, there's GloBox.
No Harsh Chemicals, No Heat, Just The Power of light.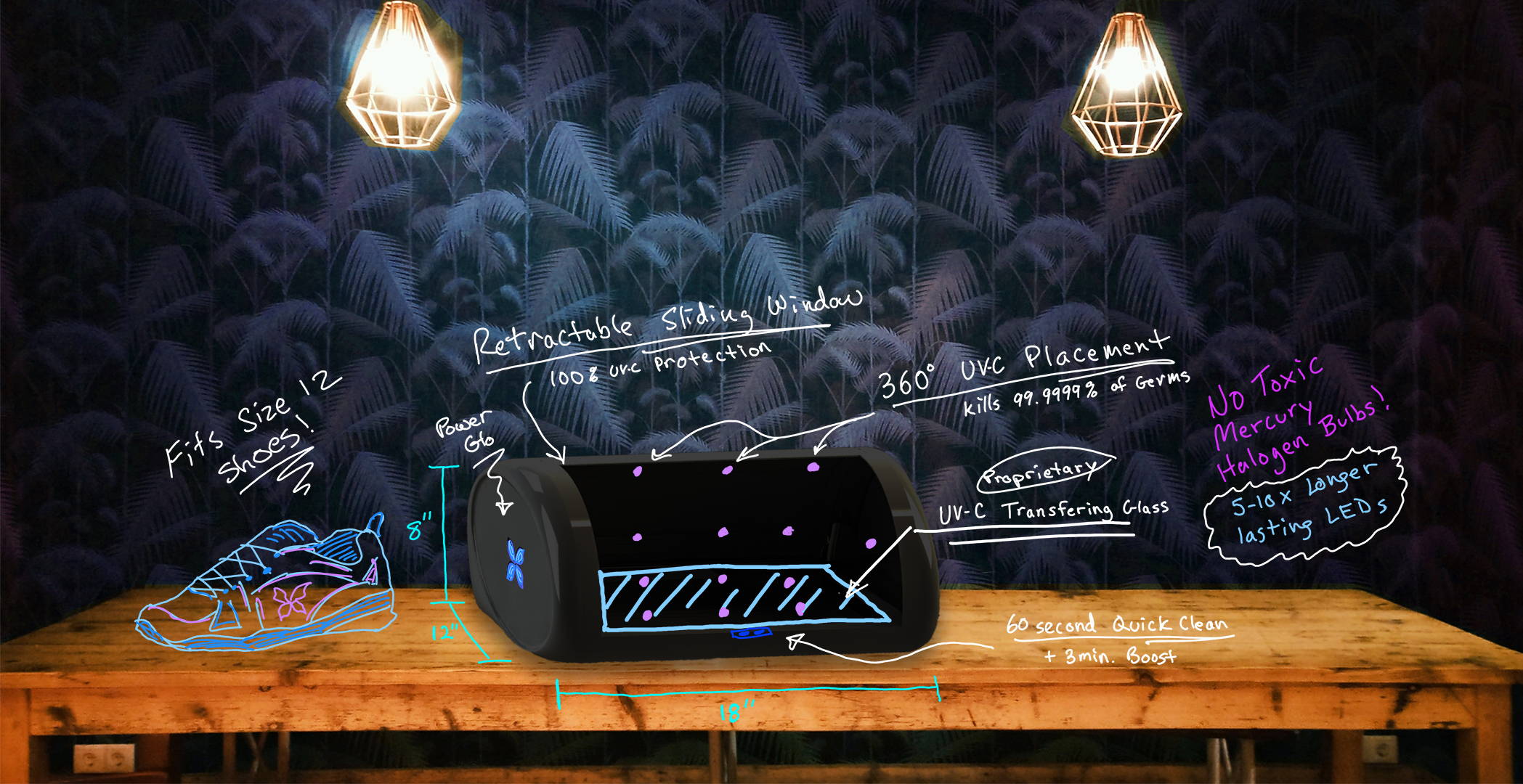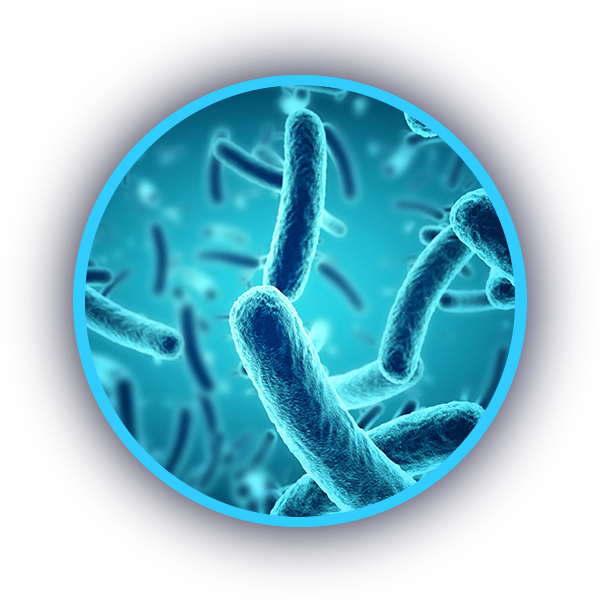 Your phone has 10x-20x more bacteria than a toilet seat.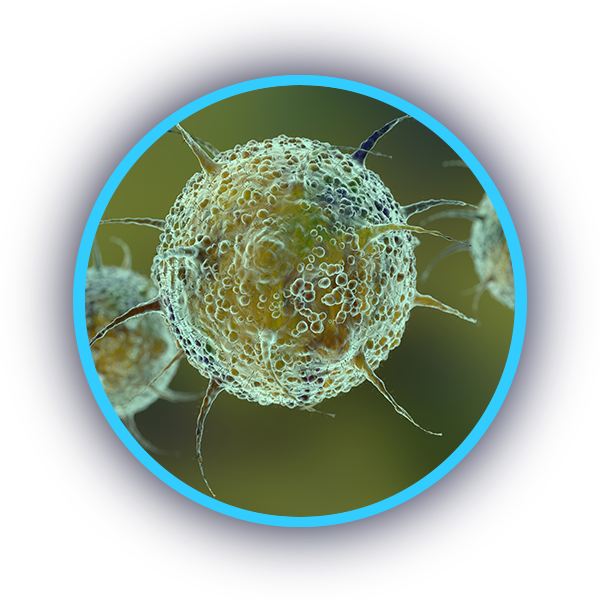 Globox® is 99.99% effective at killing most common & deadly viruses.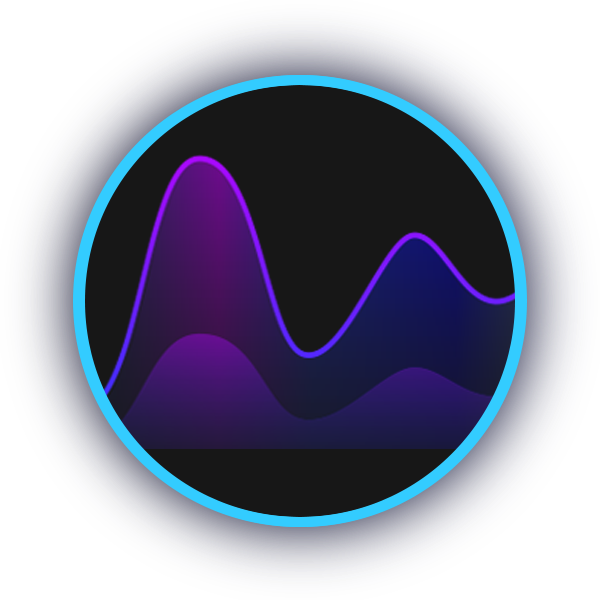 10X more powerful. 10X faster cleaning.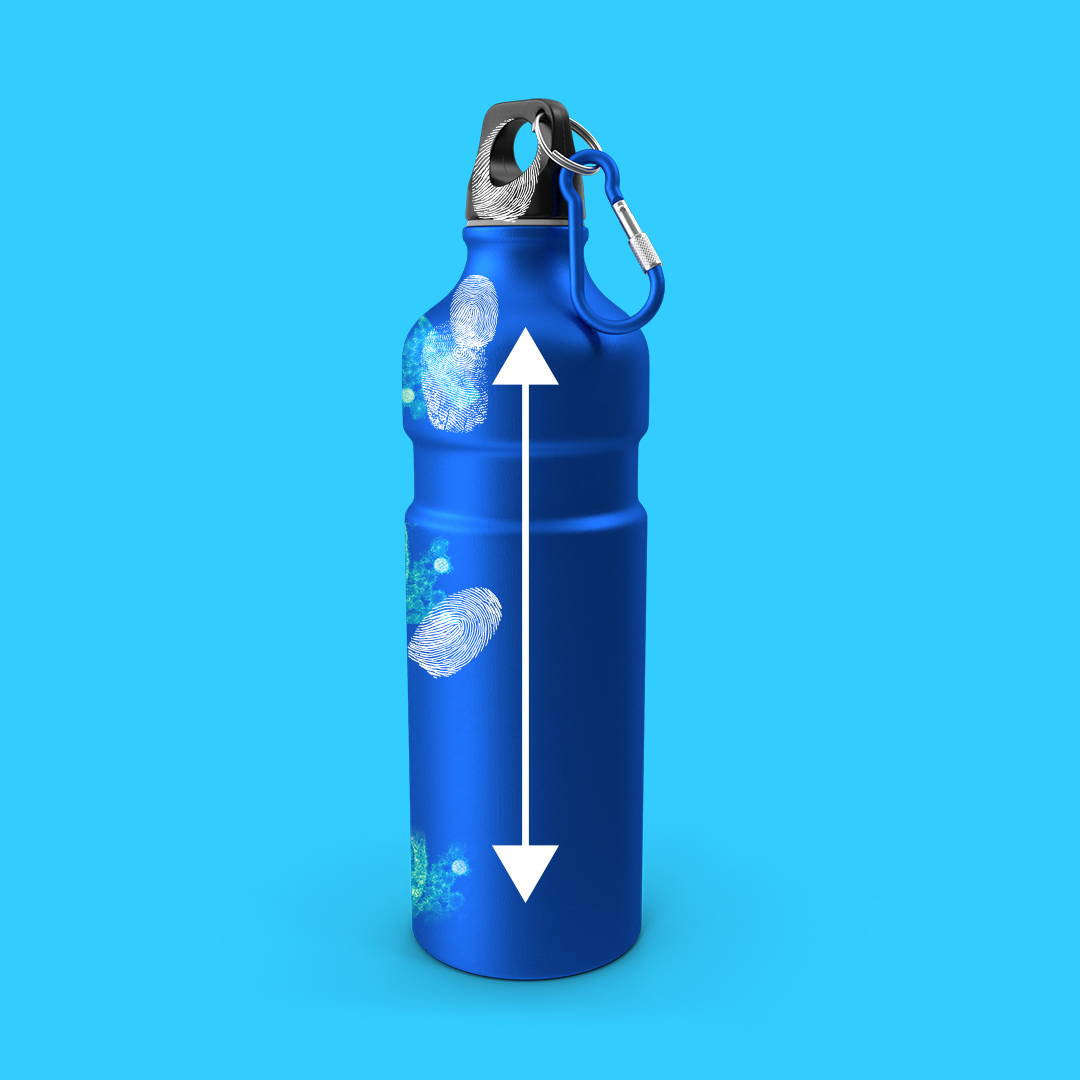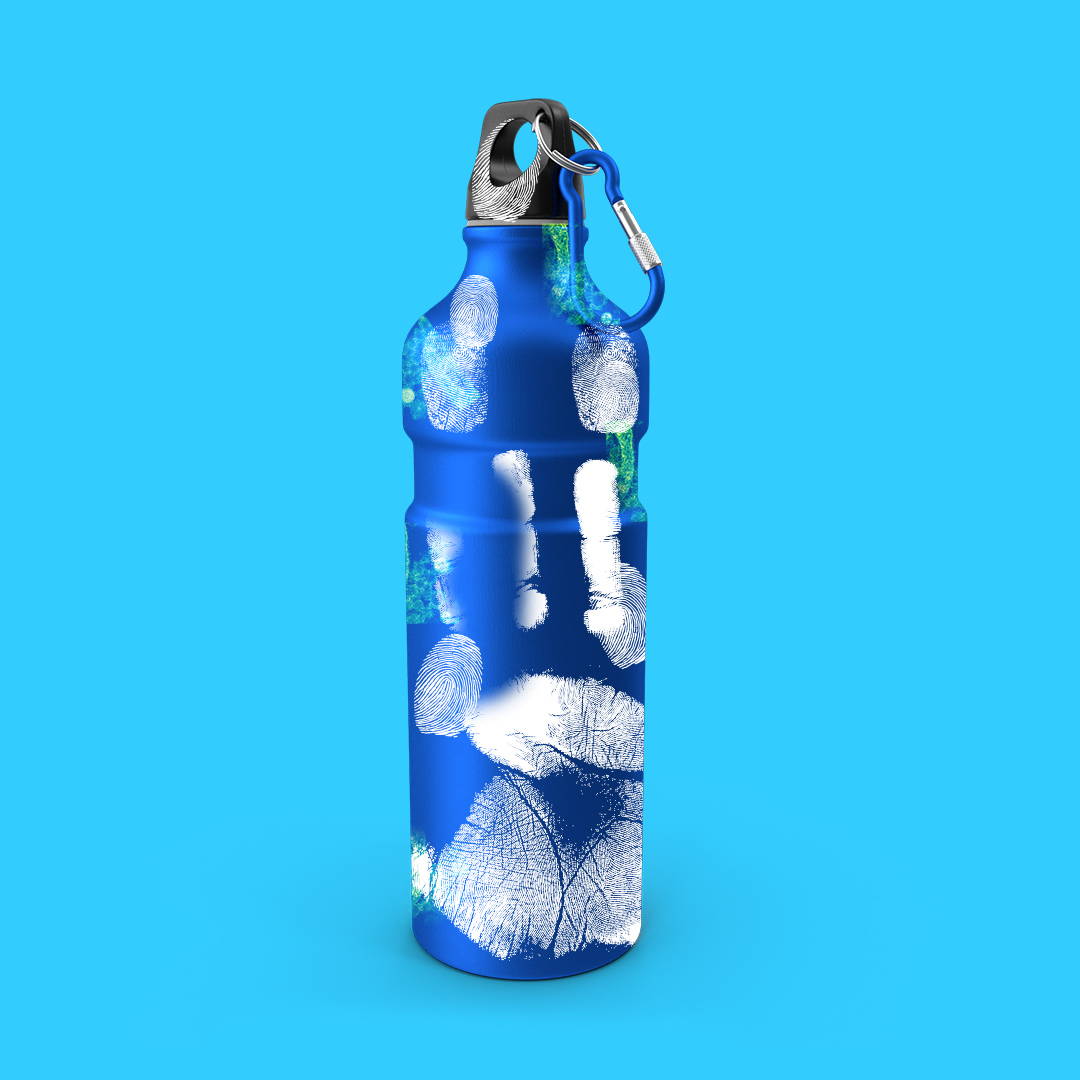 Imagine all the invisible bacteria on and around you Bacteria collects on your everyday use items and It can't be seen. Clean in 60sec :) Phones, Keys, Wallets, Belts, Shoes, Electronics, Sun Glasses,Toys & Stuffed Animal
No harsh chemicals, just some powerful UV-C Ultraviolet Light Globox® not only cleans your stuff It'll give you peace of mind
Get yours before the Holidays!

A desktop device that sanitizes whatever it holds. So, just drop your "unwashables" in the Globox, and in a minute, they're ready to use, sans the germs.
Sign up for Globox® updates
Recieve our latest weekly releases, offers, guides and more.